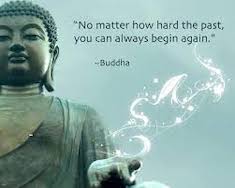 Four Foundations of Mindfulness (Online)
with Dede Gaston
Four Foundations of Mindfulness (Online) -
Four Thursdays, 7-9 p.m.: Oct. 22 & 29, Nov. 5 & 12
This program is based on Chogyam Trungpa's teachings on the four foundations, which form a basic approach to shamatha and vipashyana (calm abiding and insight) meditation. The four foundations are mindfulness of: body, feelings, mind and phenomena.
There will be talks at the beginning of each session, which will provide for a guided contemplation on that particular mindfulness practice during the sitting session.
The instructions and invitations are quite simple, such as a body scan and sensing the presence of the body, not losing sense of that presence as we become aware of the outbreath.
This program is for practitioners at all levels, including teachers and meditation instructors who wish to deepen their practice.
Zoom Link
You will recieve the Zoom Link when you register