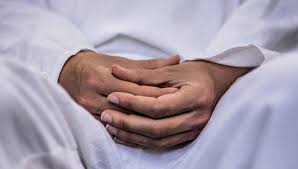 Solo in House Retreat
For members and experienced practicioners, the centre is available for Solo meditation retreat.
Individual retreat is a valuable and recomended practice for those with some experience.
During this time of shut downs and isolation members are being encouraged to sign up for One, Two or more days of Solo retreat. Participants are expected to be in touch with either the coordinator of this event, or their Meditation Instuctor to discuss the form of their practice.
Time 9:00 am - 5:30
Spaces - We can accomodate one person upstairs and One person down stairs.
Being able to use our Meditation Halls during such a difficult time is an opportunity that is well worth taking.
Dates: December - January
Please follow the link to book a space on the calendar.
Please register and pay online (below)
Cost
Patron price - $65 Program Price - $45 Reduced price - $30
or pay what you can
Questions - please contact [email protected] , with solo retreat in the subject line.