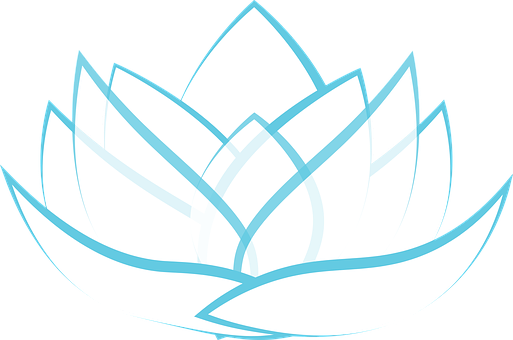 Leadership Meeting
We must clear the Mud to have the Lotus Bloom
We know we are in a time of transition and we hope a re-emergence of our meditation centre here in Victoria. Following discussions at our Community Meeting we would like to invite you to participate in this future, especially as we plan our next 8 Months.
Moving forward council meetings will be transformed into leadership meetings. Finding the working basis, the ground, of this emerging future is a crucial next step. At this point it is not correct to assume someone else is taking care of the basic functions of our centre.
We encourage those who are currently "leading" something to attend or ask a representative to attend. (for example, Open House group) We encourage anyone who is interested in seeing something happen to attend, we encourage anyone who has an interest, or question about how things work to attend. We also encourage you to attend if you are interested in offering support but are not sure how to do that.
Our aim is to empower the inspirations of our members.
In a world of difficult news, finding space for genuine inspiration is a challenge, but it is also a time to find what is precious, what is vital and at the core of what connects us.
Looking forward to facing the future.