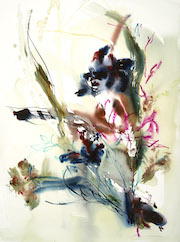 Fernwood Arts Stroll
You are invited to drop by!

Fernwood Art Stroll 2021, September 4-5, 11 am to 4 pm

The VSC is again participating in the 13th Annual Fernwood Arts Stroll. We have 11 local Ikebana and contemporary artists showing work at the Shambhala Centre, Saturday Sept 4th and Sunday Sept. 5th . This year we are highlighting our ikebana team, who will be doing their arrangement in new pottery made by Lynda Gammon.
Please come and enjoy the work!
Check out the map here.