See Ongoing Events in the sidebar to learn about regular weekly, biweekly, and monthly events.
Introductory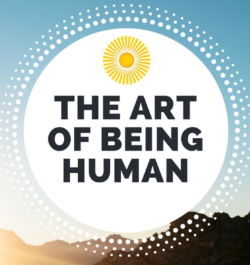 with Layth Matthews & Heather Midori Yamada
September 26th—September 27th
The Art of Being Human is the first in the series of Shambhala Training weekends and the first program in the Way of Shambhala curriculum.
Continue »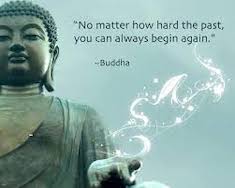 October 22nd—November 12th
This program is based on Chogyam Trungpa's teachings on the four foundations, which form a basic approach to shamatha and vipashyana (calm abiding and insight) meditation. The four foundations are mindfulness of: body, feelings, mind and phenomena.
Continue »