See Ongoing Events in the sidebar to learn about regular weekly, biweekly, and monthly events.
Introductory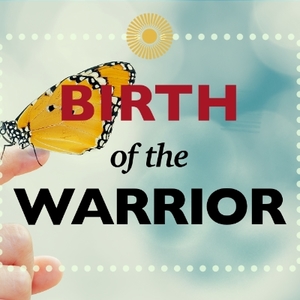 with Rebecca Hazell & Cameron Wenaus
March 5th—March 27th
In The Art of Being Human we are introduced to the the foundation and fruition of the Shambhala path. For those who wish to engage with more detail in this path, Shambhala Training programs help us develop and nurture meditation practice.
Continue »