See Ongoing Events in the sidebar to learn about regular weekly, biweekly, and monthly events.
Way of Shambhala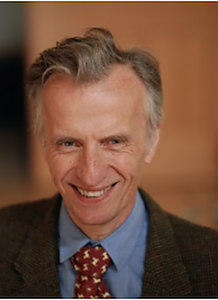 with Acharya Mathias Pongracz
November 26th—November 28th
Trusting further in basic goodness and daring to experience the sharp edge of reality, we move forward with gentleness, increased awareness, and inquisitiveness about the world, as it is. Prerequisite: Shambhala Training Level III.
Continue »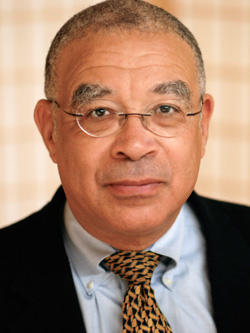 with Gaylon Ferguson
January 14th—January 16th (2022)
Communicating with the world gently and fearlessly, our awareness is sharpened and we find the open clear sky of mind. We learn to trust our nature enough to let go into the present moment. Prerequisite: Shambhala Training Level IV.
Continue »