See Ongoing Events in the sidebar to learn about regular weekly, biweekly, and monthly events.
Way of Shambhala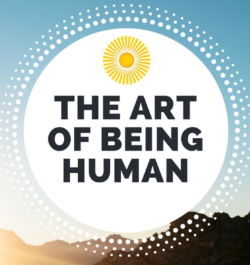 with Layth Matthews & Heather Midori Yamada
September 26th—September 27th
The Art of Being Human is the first in the series of Shambhala Training weekends and the first program in the Way of Shambhala curriculum.
Continue »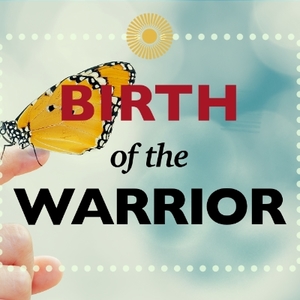 October 30th—November 1st
Meditation allows us to observe how we create a cocoon of habits to mask our fear. We begin to appreciate that there is no fundamental obstacle to experiencing basic goodness. Prerequisite: Shambhala Training Level I.
Continue »