See Ongoing Events in the sidebar to learn about regular weekly, biweekly, and monthly events.
Way of Shambhala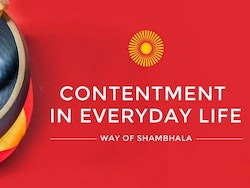 with Hamish Tucker & Tineke Saul
January 21st—February 18th
Much of the time we search for contentment in things, achievements or relationships. With meditation practice, we can learn to relax with ourselves and appreciate our human experiences. Open to all.
Continue »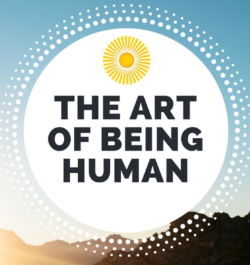 with Mark Hazell & Ginny Evans
January 29th
The Art of Being Human , A Pacific Regional Programme
Continue »