See Ongoing Events in the sidebar to learn about regular weekly, biweekly, and monthly events.
Community Events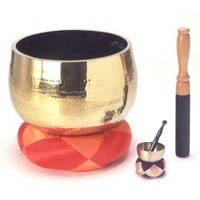 January 3rd—June 27th
Join us for meditation and A Dharma practice in an online format. Open to everyone, Just click on the link below to join the online meeting from your device. https://zoom.us/j/382064209
Continue »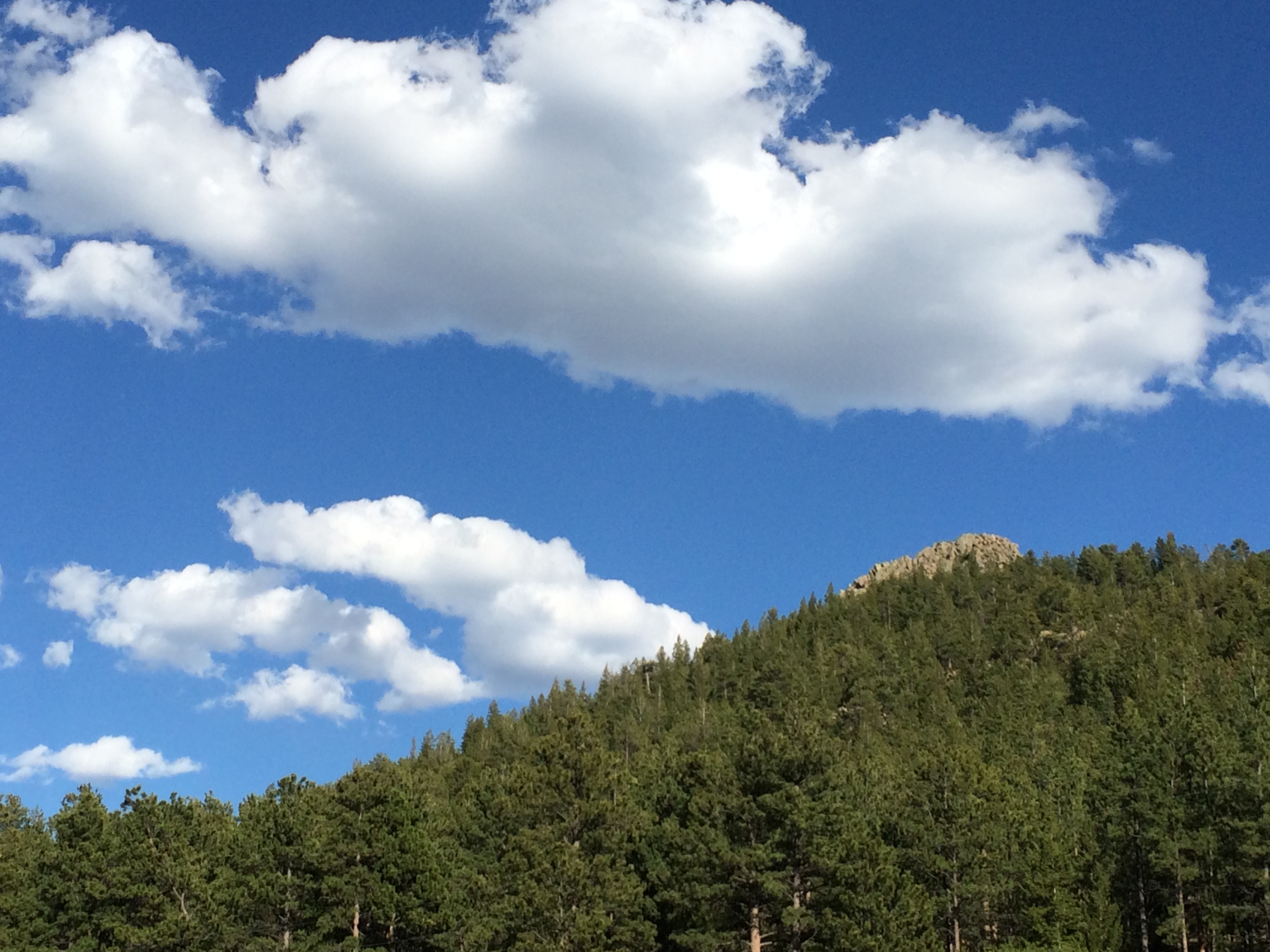 January 20th—June 30th
ONLINE: As the pandemic continues and as it will likely be several months before most are vaccinated, the Centre is opening up Wednesday Morning Sitting to give people an opportunity to sit for 30 minutes followed by 30 minutes of conversation.
Continue »