See Ongoing Events in the sidebar to learn about regular weekly, biweekly, and monthly events.
Community Events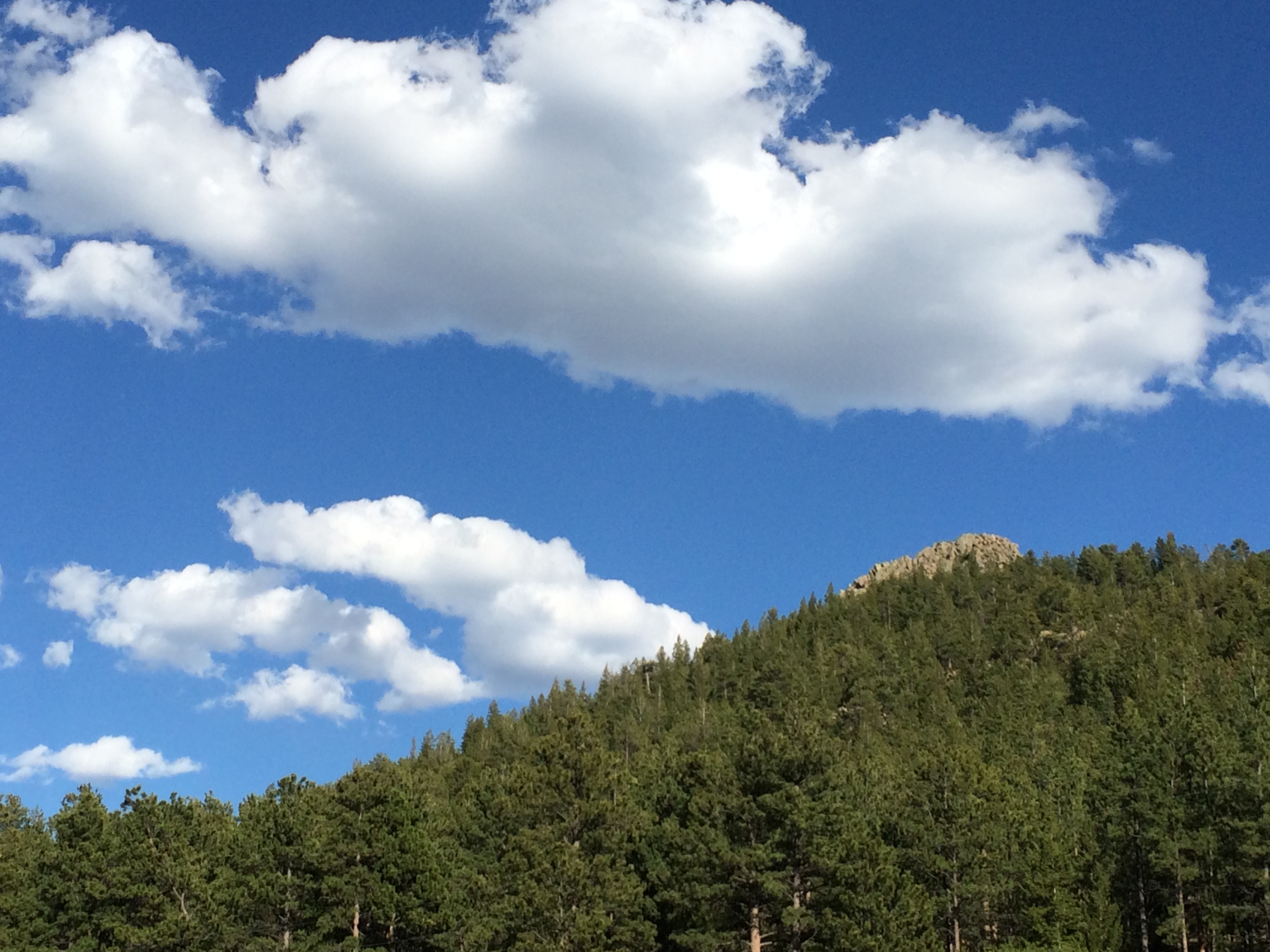 January 20th—December 29th
ONLINE: Wednesday Morning Sitting will continue online until the Centre opens up to in-person gatherings this Fall. Join us for 30 minutes of meditation followed by 30 minutes of conversation.
Continue »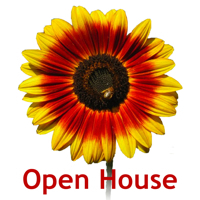 July 6th—December 28th
Join us back at the Victoria Shambhala Centre for in-person sitting as of July 6, 2021 or ONLINE Tuesday evenings for open meditation, meditation instruction and dharma talks.
Continue »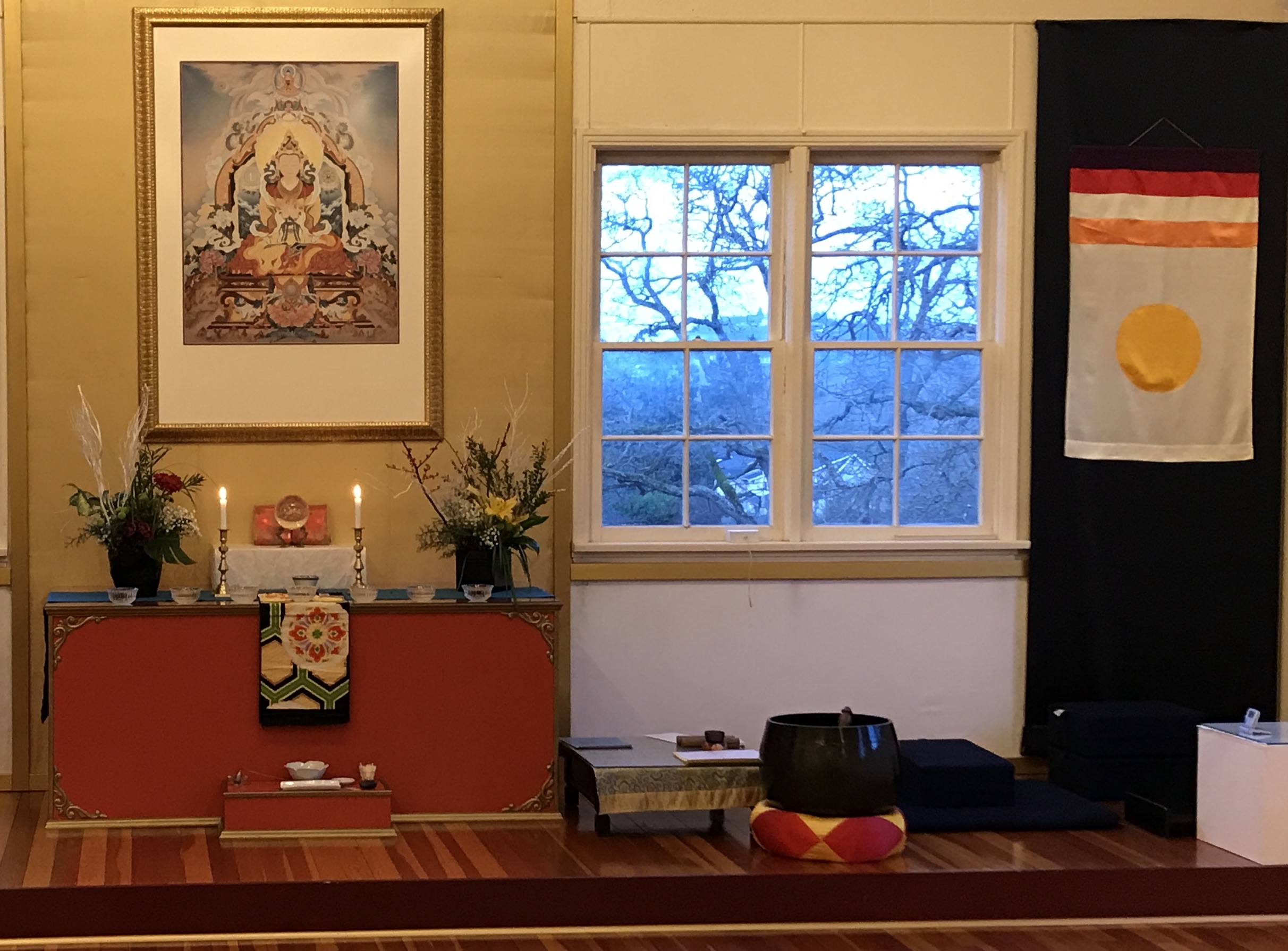 October 3rd—December 26th
After 18 months being online, in-person Sunday Morning Sittings will resume in the meditation hall at the Shambhala Centre. Participants will have an opportunity to practice sitting and walking meditation from 10:00-11:00 then participate in a dharma exer
Continue »