See Ongoing Events in the sidebar to learn about regular weekly, biweekly, and monthly events.
Community Events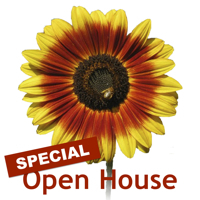 April 1st—August 26th
Join us online Wednesday evenings for open meditation, meditation instruction and a dharma talk. All are welcome,
Continue »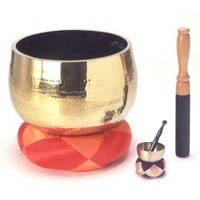 April 5th—August 30th
Join us for meditation and Maitri practice in an online format. Open to everyone, Just click on the link below to join the online meeting from your device.
Continue »