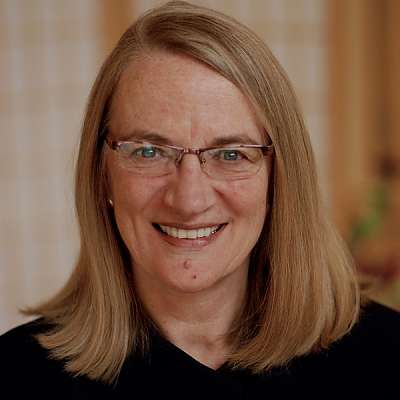 Way of Shambhala - Shambhala Training Level III
with Acharya Judith Simmer-Brown
PLEASE NOTE NEW DATES (AS OF AUGUST 1st)
Examining our habitual tendencies, we begin to look at our willingness to experience our life without relying on the cocoon. We begin to engage the world directly and extend the attitude of fearlessness to our activities.
This is the third weekend retreat of the Way of Shambhala path of training.
Please not NEW dates & times

(as of August 1st)

:
All times Victoria/west coast time zone.
Friday, September 17th, 2021 (4:00-5:30pm)
Saturday, September 18th, 2021 (8:00am-5:00pm)
Sunday, September 19th, 2021 (8:00am-5:00pm)
Teacher : Acharya Judith Simmer-Brown
Please register below to participate in this program
Heart of Warriorship
Through the practice of meditation, we glimpse unconditional goodness as the ground of our existence. Opening to ourselves with gentleness and appreciation, we begin to see our potential as genuine and compassionate human beings.
For more information about this series, go here.
About Acharya Judith Simmer-Brown
Raised a minister's daughter in Nebraska, Judith Simmer-Brown began meditation practice as a student of Suzuki Roshi. It was while teaching religion and Buddhism at Western Washington University in Bellingham that Judith received a flyer inaugurating The Naropa Institute. Meeting the Vidyadhara at that first summer session in 1974 "blew her world apart," and Judith fled back to Bellingham, "not sure whether to hide or pack." But when offered a position in the new Buddhist Studies M.A. program at The Naropa Institute in 1977, Judith accepted one-week's notice to join the tiny faculty. Judith retired from Naropa in 2020.
During her early years of teaching at Naropa, Judith worked with the Vidyadhara on various projects. He always encouraged her to trust her own experience, to teach, and to "not care so much what other people think." Judith taught at Seminaries, served on the founding faculty of the Ngedon School, directed a series of Buddhist-Christian conferences, and influenced Naropa Institute through its early, difficult years. Judith retired from Naropa University in 2020, stepping down as chair of the religious studies department.
Judith's special passion has long been the Vidyadhara's teachings on "feminine principle," which led her to research and write Dakini's Warm Breath: The Feminine Principle in Tibetan Buddhism, published by Shambhala Publications in 2001.
Prerequisite: Shambhala Training Level II
Suggested reading: Shambhala: The Sacred Path of the Warrior, by Chögyam Trungpa. This book is available for purchase in the Victoria Shambhala Centre's bookstore.
Pricing and generosity: We have a Generosity Policy to make our offerings available to all who wish to participate. If the "program price" is an obstacle for you, please consider paying the "reduced price". If you are unable to afford the reduced price, you may "pay what you can afford"; to arrange for this, please register in advance via the button below, entering the amount you can afford. For those who can offer more than the program price, we have a "patron price". Your generosity in offering the patron price helps cover the costs for others who are not able to pay the full program price.
Questions? Contact us at [email protected].