Re-opening of the Centre
(July 2021) To all our dear members, renters, friends and groups: with the recent lifting of Covid restrictions in British Columbia announced through the CDC and Dr. Bonnie Henry, the Victoria Shambhala Centre has begun to look at re-opening and resuming meditation practice and teaching in-person at the Centre.
Beginning July 6th, Tuesday Night Open House will be the first in-person gathering at the Centre which has been closed since November 17th, 2020. Some Covid protocols will be in place. Tuesday Night Open House will also be available through Zoom. Please check the information on this website for both in-person and online attendance.
As BC moves through its stages of re-opening, please check this website for updates about when other practice sessions and teaching programs will resume in person at the Centre. In the meantime, the programs listed in the Monthly Calendar and in our Featured Programs will continue online.
See Getting Started to learn about who we are and what we offer. Or meet our community, learn to meditate, and hear an introductory talk at our weekly ONLINE Tuesday Open House from 6:30-8:00 pm

Tuesday Open House from 6:30-8:00pm is offered online.
Wednesday Morning Sitting from 9:00 – 10:00am is offered online: sitting from 9:00-9:30 and an opportunity for open conversation (and coffee) from 9:30-10:00am
Wednesday Evening Online from 7:30-8:30pm is offered.
Sunday Morning Sit from 9:45-11:15am is offered online: sitting followed by a dharma practice or study.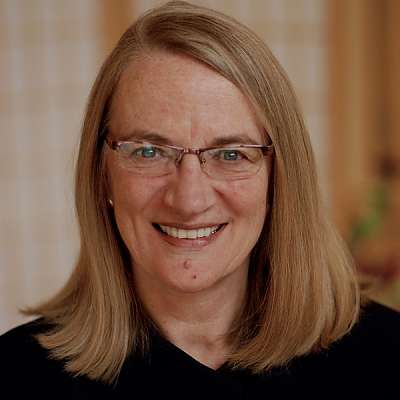 with Acharya Judith Simmer-Brown
September 17th—September 19th
Examining our habitual tendencies, we begin to look at our willingness to experience life without relying on the cocoon. We begin to engage the world directly and extend the attitude of fearlessness. Prerequisite: Shambhala Training Level II.
Continue »