Welcome
The Victoria Shambhala Meditation Centre is part of Shambhala International, which includes over 150 centres worldwide dedicated to providing space for meditation, Buddhist studies, contemplative arts and community.
The vision of Shambhala recognizes the basic goodness of all people and seeks to support that goodness in every aspect of daily life.
We welcome you to check out our many programs and classes, and regular Wednesday Night Open House where you can get meditation instruction or just come to sit.
Open House events are free to the public, donations welcome.
See Getting Started to learn about who we are and what we offer. Or meet our community, learn to meditate, and hear an introductory talk at our weekly Open House, Wednesdays, 6:45–9pm.
Public Meditation
Since the coming of Covid-19 and the call for social distancing, the Victoria Centre has been closed and public sittings have been taking place via Zoom. As of August 2020, some public sittings for a limited number (14 max) will be taking place in the main shrine room:
Tuesday Open House from 6:30-8:15 pm
Sunday Morning Sit (starting on August 30th) 10:00-11:15 am. Sunday mornings will be a hybrid continuing to happen on Zoom.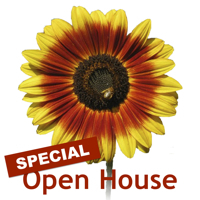 March 31st—September 1st
Join us on Tuesday evenings for open meditation, meditation instruction and a dharma talk. All are welcome,
Continue »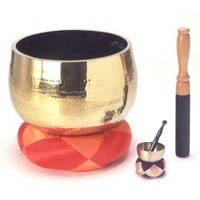 April 5th—August 16th
Join us for meditation and Maitri practice in an online format. Open to everyone, Just click on the link below to join the online meeting from your device.
Continue »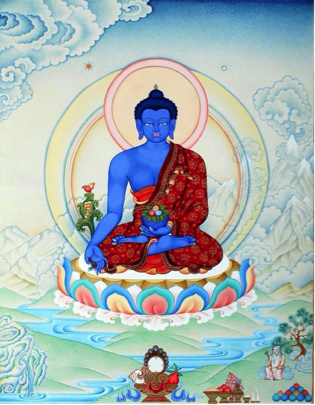 with Dr. James Sacamano
May 11th—September 14th
Here we will explore how the practice of Medicine Buddha and working with the Five Wisdom Energies work with each other to help us turn obstacles into path
Continue »