Welcome
Closure of the Centre
To all our dear members, renters, friends and groups: following the CDC edict and Dr. Bonnie Henry's announcement on November 17th, 2020, the Victoria Shambhala Centre has been closed and will remain closed until clearance from the CDC. This closure is for all community activities, classes, meetings and scheduled group meditation sessions.
Council is hopeful that we can re-open when we are given the 'all clear' sign and it will endeavour to offer as many activities on-line as possible like Sunday Morning Sit from 9:45-11:15 am. Please check the calendar and Featured Programs at the bottom of this page to see what else is being offered online.
We hope that everyone will stay safe and sound. Please know that we are still reachable by e-mail, phone or zoom should you need help, support, a chat with a fellow sangha member. These are challenging times and yet we can support one another by way of our commitment to community and to one another.
See Getting Started to learn about who we are and what we offer. Or meet our community, learn to meditate, and hear an introductory talk at our weekly ONLINE Tuesday Open House from 6:30-8:00 pm

The Centre has been closed since November 17th, 2020, following CDC and Dr. Bonnie Henry's announcements. Some meditation and study have continued to be offered online and will until the CDC says it is safe to re-open.
Tuesday Open House from 6:30-8:00pm will be offered online from November 24th until CDC restrictions are lifted.
Wednesday Morning Sitting from 9:00 – 10:00am will be offered online from January 20th. There will be sitting from 9:00-9:30 and an opportunity for open conversation (and coffee) from 9:30-10:00am
Sunday Morning Sit from 9:45-11:15am continues on Zoom with a dharma practice or study each week and a Community dharma talk on the 2nd Sunday of each month.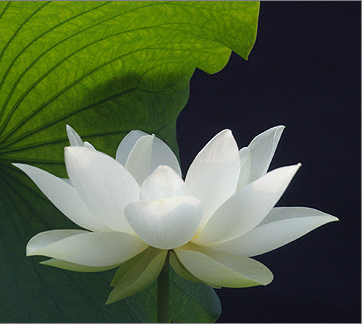 with Layth Matthews & Martin White
March 25th—April 29th
The notion of karma is central to an understanding of Buddhism. What is this energy of habitual patterns we have been developing for so long?
Continue »