Welcome
Fall 2020 update
The Victoria Meditation Centre has begun to open for some limited events like Tuesday Open House (6:30-8:15 pm). Other programs like Sunday Morning Sit from 9:45-11:15 am are being offered online. A number of courses are being offered this Fall. Please check the calendar and Featured Programs at the bottom of this page.
The Victoria Shambhala Meditation Centre is part of Shambhala International, which includes over 150 centres worldwide dedicated to providing space for meditation, Buddhist studies, contemplative arts and community.
The vision of Shambhala recognizes the basic goodness of all people and seeks to support that goodness in every aspect of daily life.
See Getting Started to learn about who we are and what we offer. Or meet our community, learn to meditate, and hear an introductory talk at our weekly Tuesday Open House from 6:30-8:15 pm

Some public sittings and programs are now taking place in the main shrine room: (Max 14)
Tuesday Open House from 6:30-8:15 pm

Sunday Morning Sit from 9:45-11:15 am.  continues on Zoom with a dharma practice each week and a Community dharma talk on the 2nd Sunday of each month.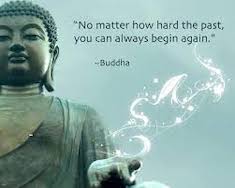 with Dede Gaston
October 22nd—November 12th
This program is based on Chogyam Trungpa's teachings on the four foundations, which form a basic approach to shamatha and vipashyana (calm abiding and insight) meditation. The four foundations are mindfulness of: body, feelings, mind and phenomena.
Continue »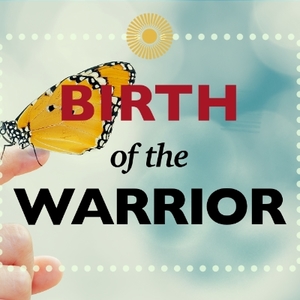 with Cameron Crofton & Heather Midori Yamada
October 30th—November 1st
Meditation allows us to observe how we create a cocoon of habits to mask our fear. We begin to appreciate that there is no fundamental obstacle to experiencing basic goodness. Prerequisite: Shambhala Training Level I.
Continue »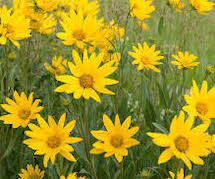 November 14th
With simple instructions and support, mindfulness meditation practice can become part of our lives, bringing greater stability, strength, and clarity
Continue »