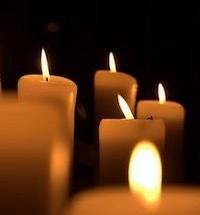 Meditation Hall Training
Learn the forms that keep our Mediation Hall, and Programs going.
Greeter, Gatekeeper, Hallkeeper, Timekeeper will be explained and demonstrated. Participants will then have an opportunity to practice.
Enjoy ringing the gong, offering incense with crispness and heart, protecting the space with firmness and gentleness, and creating a supportive practice environment through mindfulness and awareness. Volunteering in any of these roles is both a practice in itself and an act of generosity.
Experienced shrine room staff are strongly encouraged to come as assistants and to help ensure that the forms we present are up to date, clear, and consistent. Those who have never served in this way before will find it an excellent opportunity to step out of their comfort zones.
This program will enable people to help staff Public programs, and for those who have done Level 3 or above you will be able to begin staffing weekend retreats.
Prerequisites: Some famillliarity with practice recomended.
Cost: The training is free of charge.
For more information, contact [email protected]